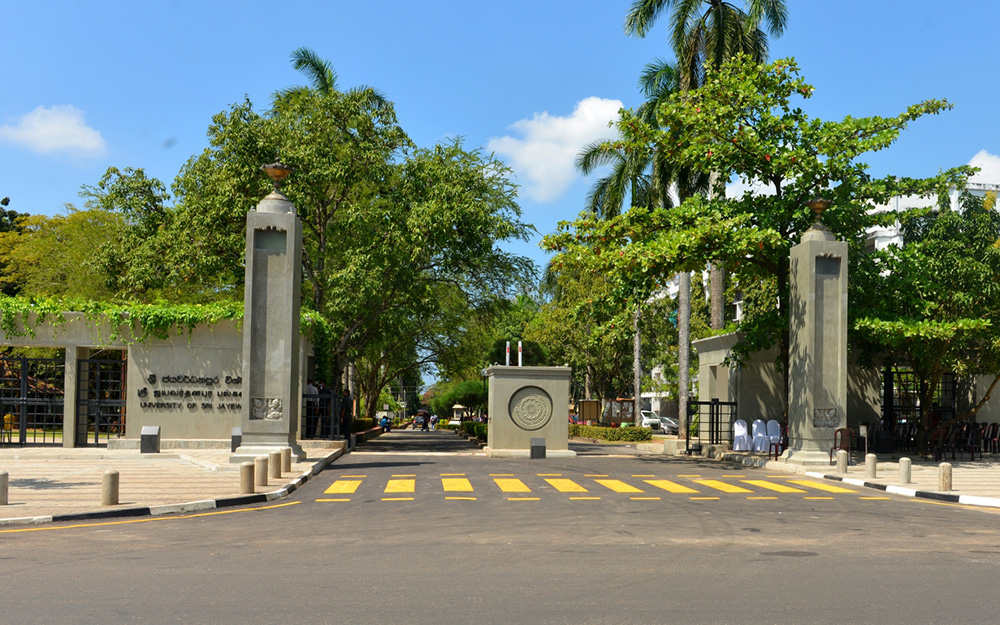 The Trade Union Action by the Non-academic and Administrative staff members has been called off. Students of the University of Sri Jayewardenepura are informed that hostels will be open from 13th October 2019 (Sunday) onward.
Academic activities of the Faculty of Applied Sciences and Faculty of Engineering will be commenced from 15th October 2019.
Examinations of the Faculty of Humanities and Social Sciences will be re-commenced from 16th October 2019 (Wednesday). An updated time table will be noticed soon.
The new Academic Semester of the Faculty of Technology will be commenced from 17th October 2019. 
Dates of the commencement of academic activities and examinations of the other faculties of the university will be notified by those Faculties.