University of Sri Jayewardenepura, most commonly known as "Japura" is a unique and delightful locale. Life at Japura is certainly a most exciting experience that you are ever going to get as a university student.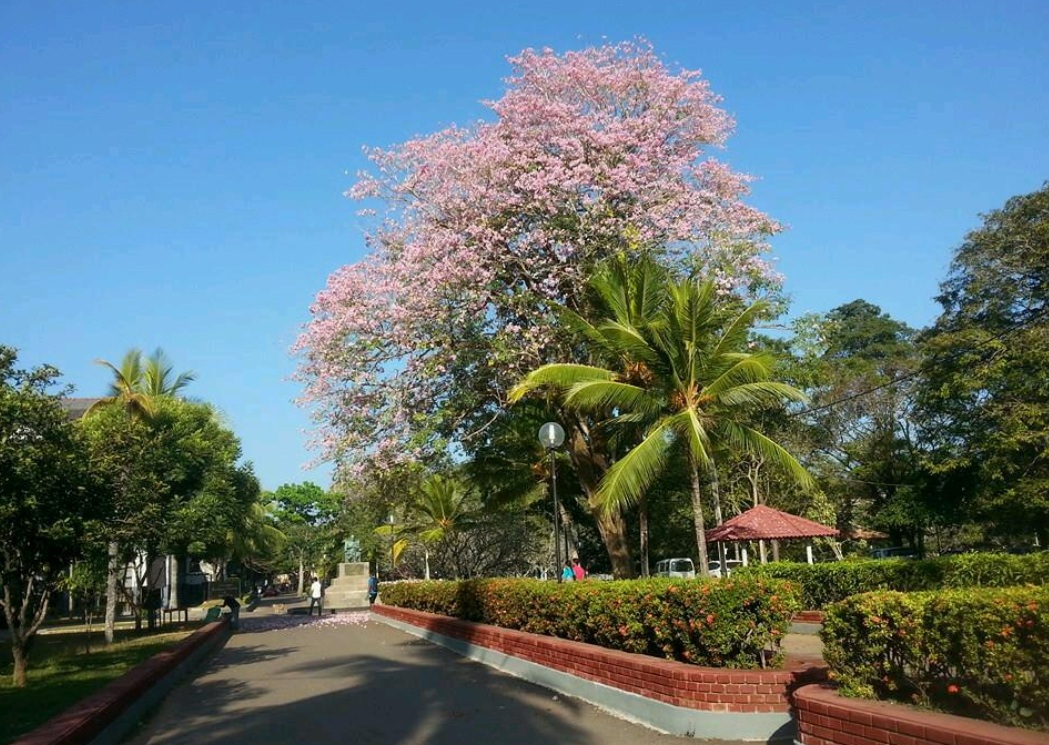 Making Lasting Friends
J'pura experience isn't all about lecture schedules. Along with the academics, it's about making lasting friends, learning J'pura traditions you'll treasure, discovering the potential for coloring your skills with gaining the knowledge and experience.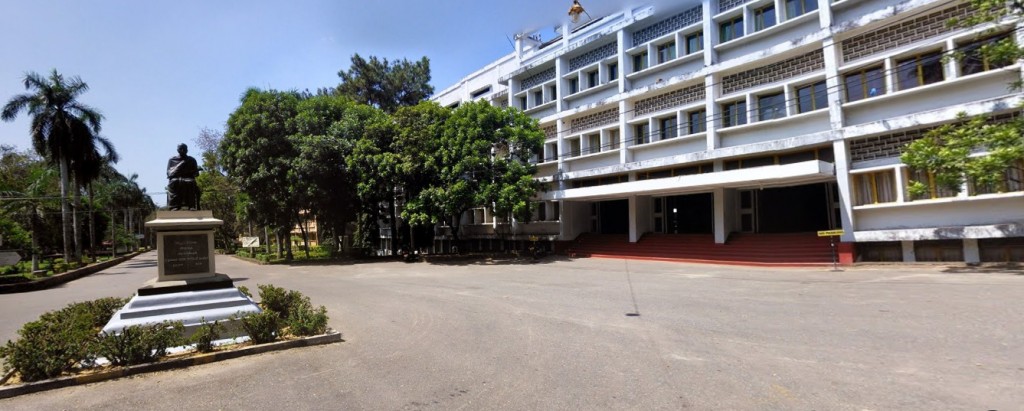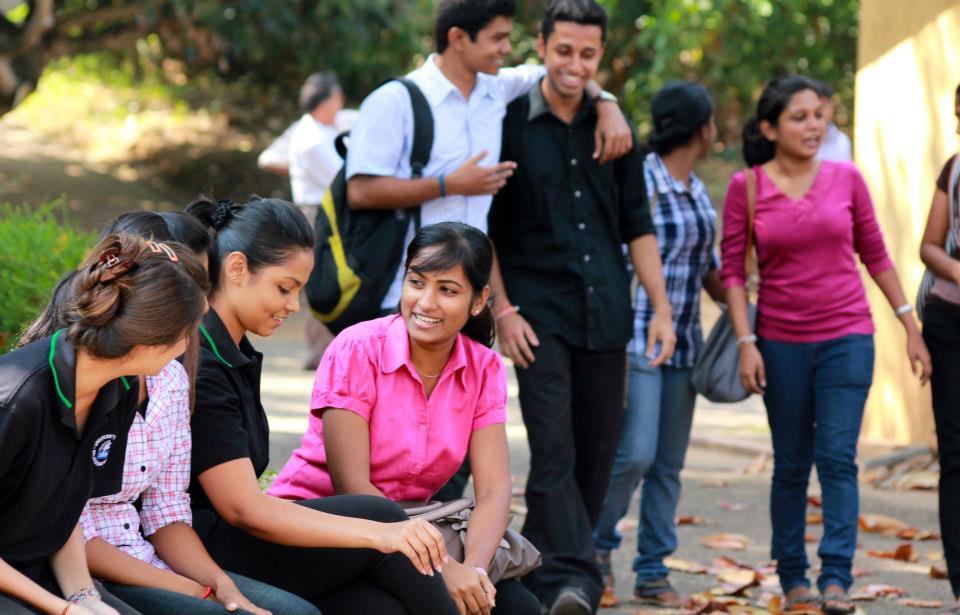 Explore through Wide, Green spaces
J'pura is truly a special place with lush greenery, wide spaces and winding paths that invite you to explore our delightful grounds. This gorgeous surrounding is sure to set your mind at peace, even with all the activity around you.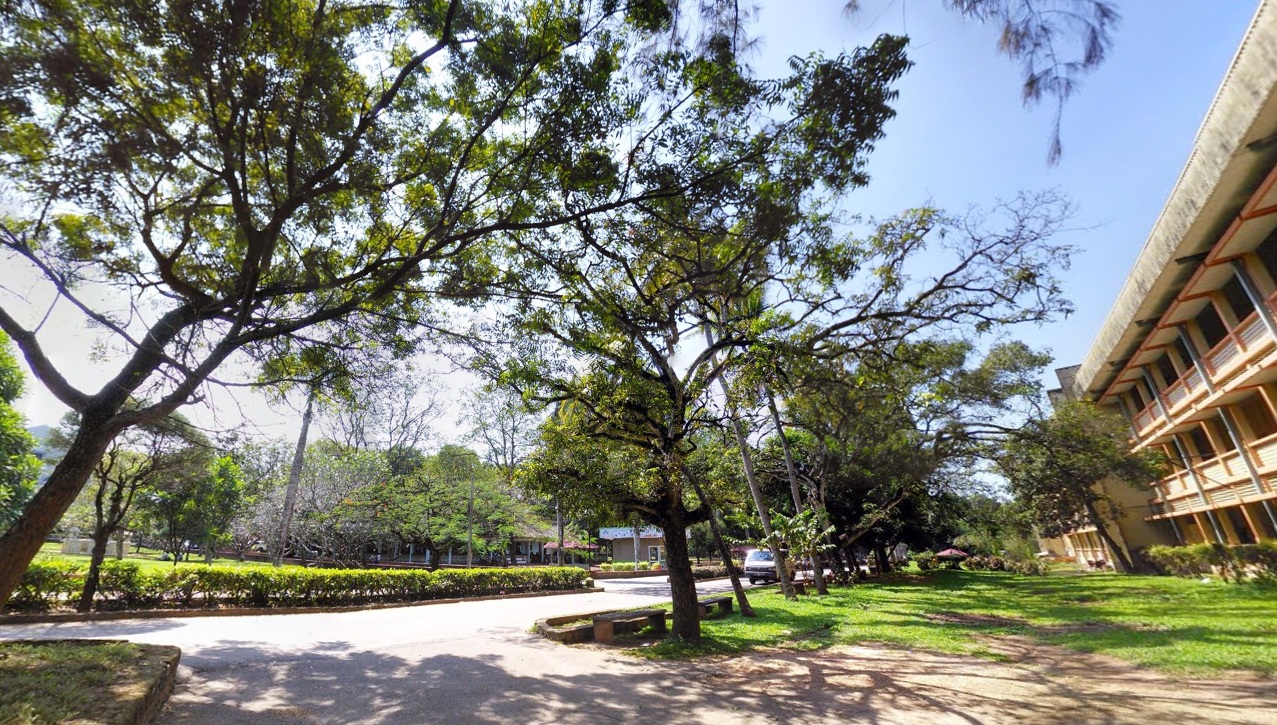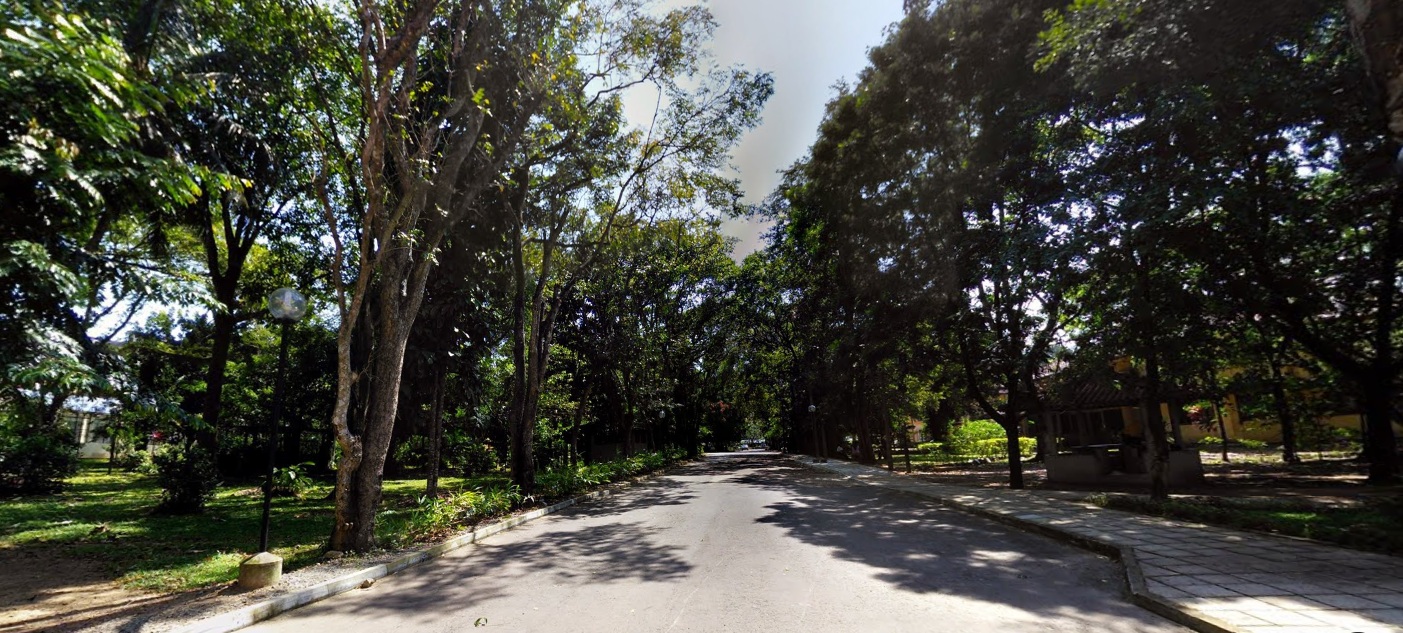 Diversity
There are students from different backgrounds, coming from all over Sri Lanka to study at J'pura. It is a great melting pot to experience and respect diversity. They learn to share life and celebrate everything this place has to offer.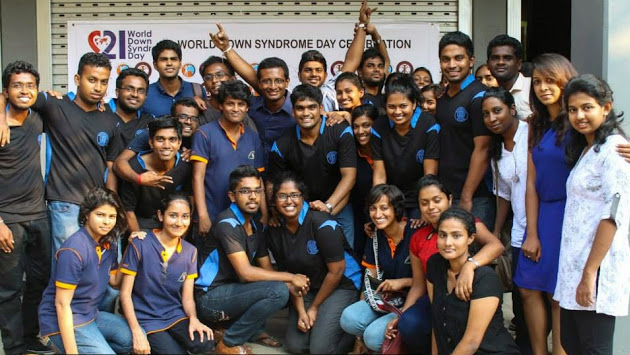 J'pura has supportive arrangements for everyday living and studying environment including personal welfare, learning support, wide range of social life, student clubs and societies and sporting activities.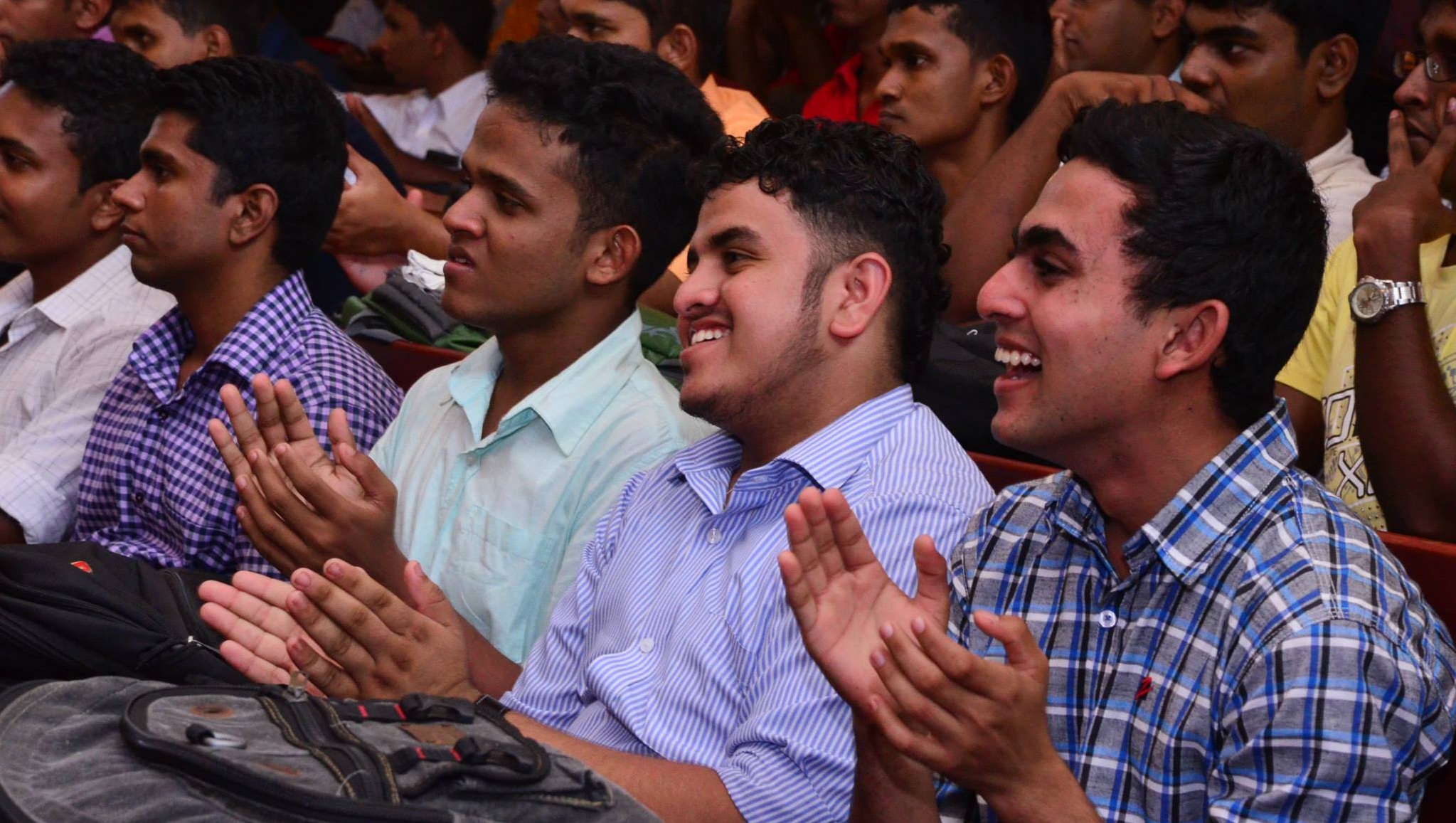 Life at J'pura not all about competitiveness, but it's a delighting journey with gaining academic excellence and having an ecstatic and unforgettable time.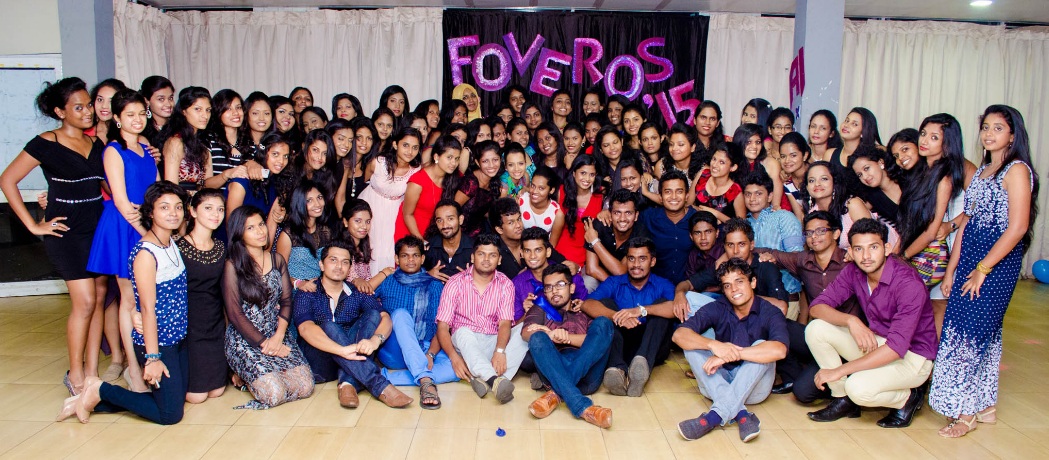 Culture
There are over 150 student groups and organizations on campus and growing. There is always something going on; concerts, street dramas, art and photography exhibitions, movies, sport events, volunteer opportunities, guest speeches and whatever else anybody has an idea to do. You will never  run out of things to try.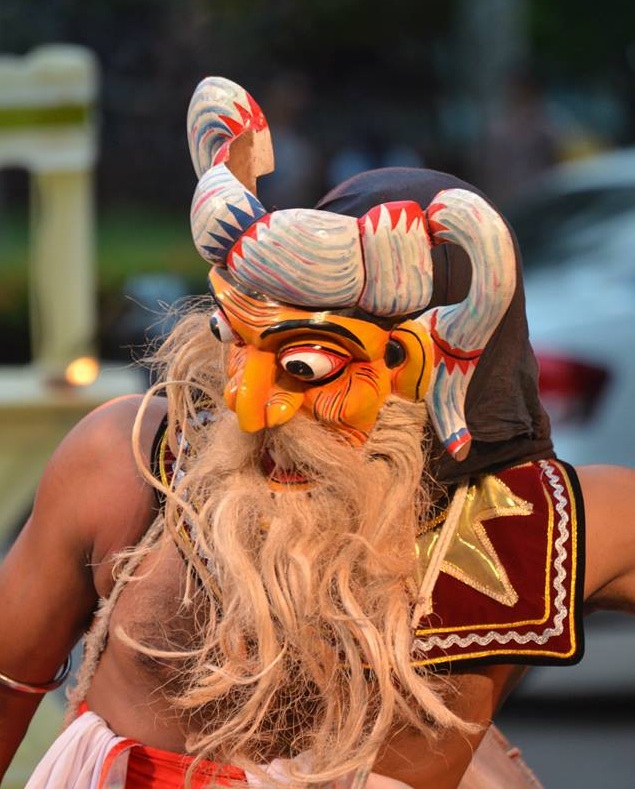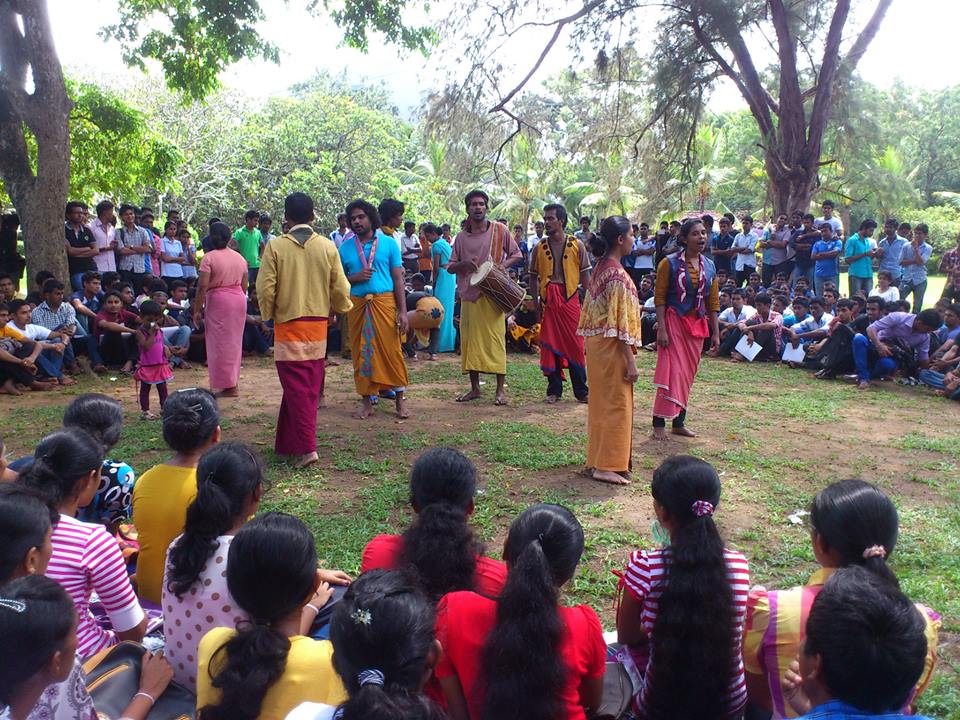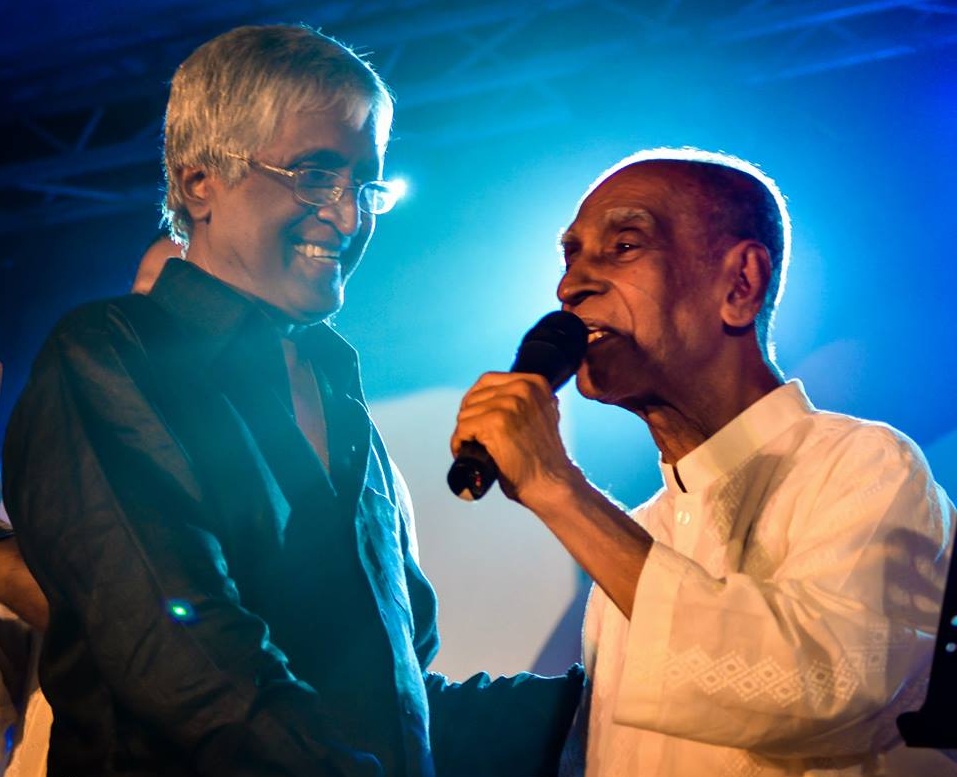 Study
University students are privileged with a large Library facility as a huge learning resource. With a wide variety of subjects and rare book collections, it helps with your studies in your subject matters.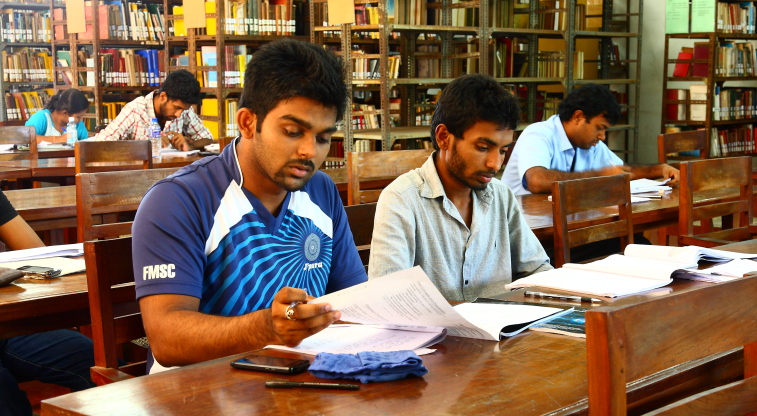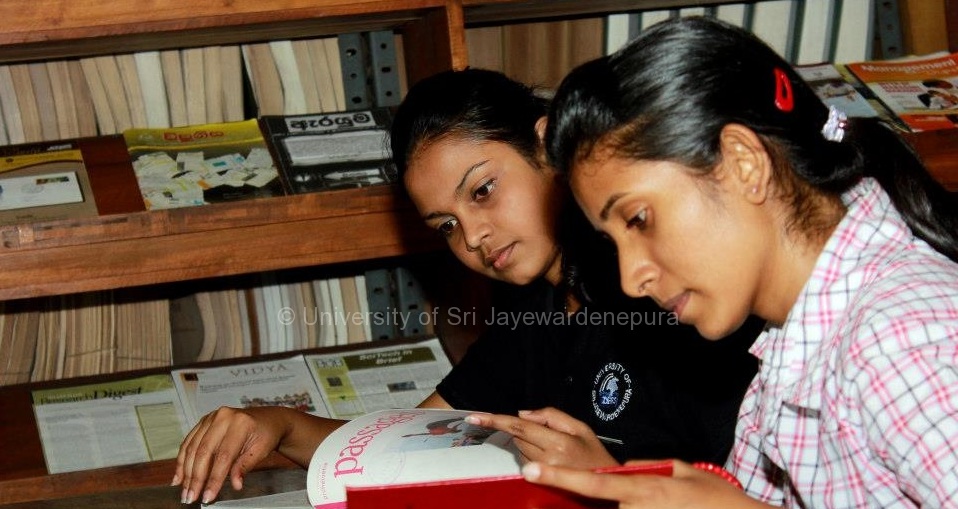 Accommodation
There are 28 hostel accommodation facilities both inside and outside the university premise with an excellent living environment.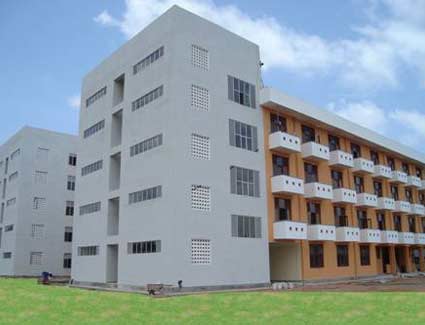 Play
There are two sport grounds, basket ball court, volley ball courts, tennis court, swimming pool, gym and facilities for indoor games like carom, badminton are available for the benefit of your healthy and joyous life. You could also join sport teams and play for J'pura and represent the university at sport events and win university colours.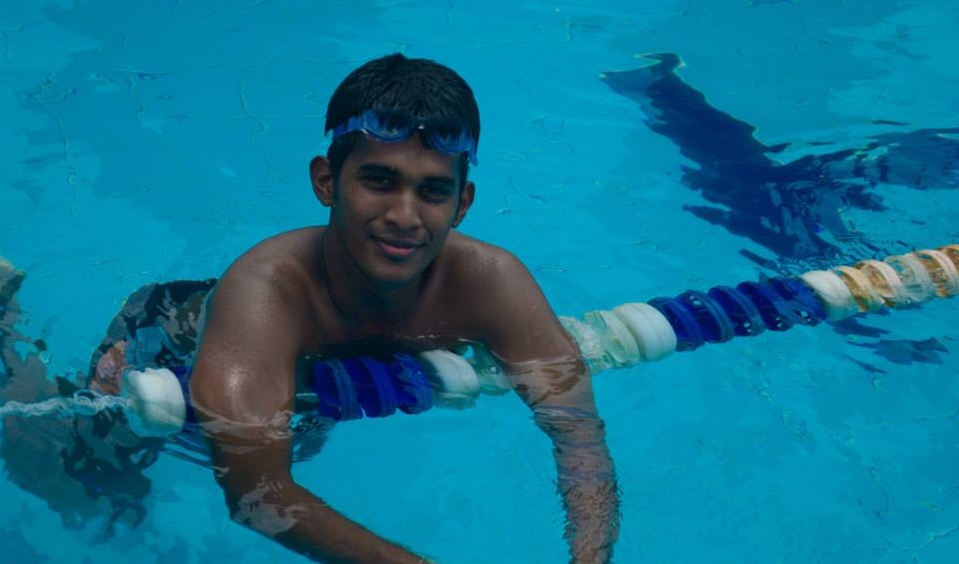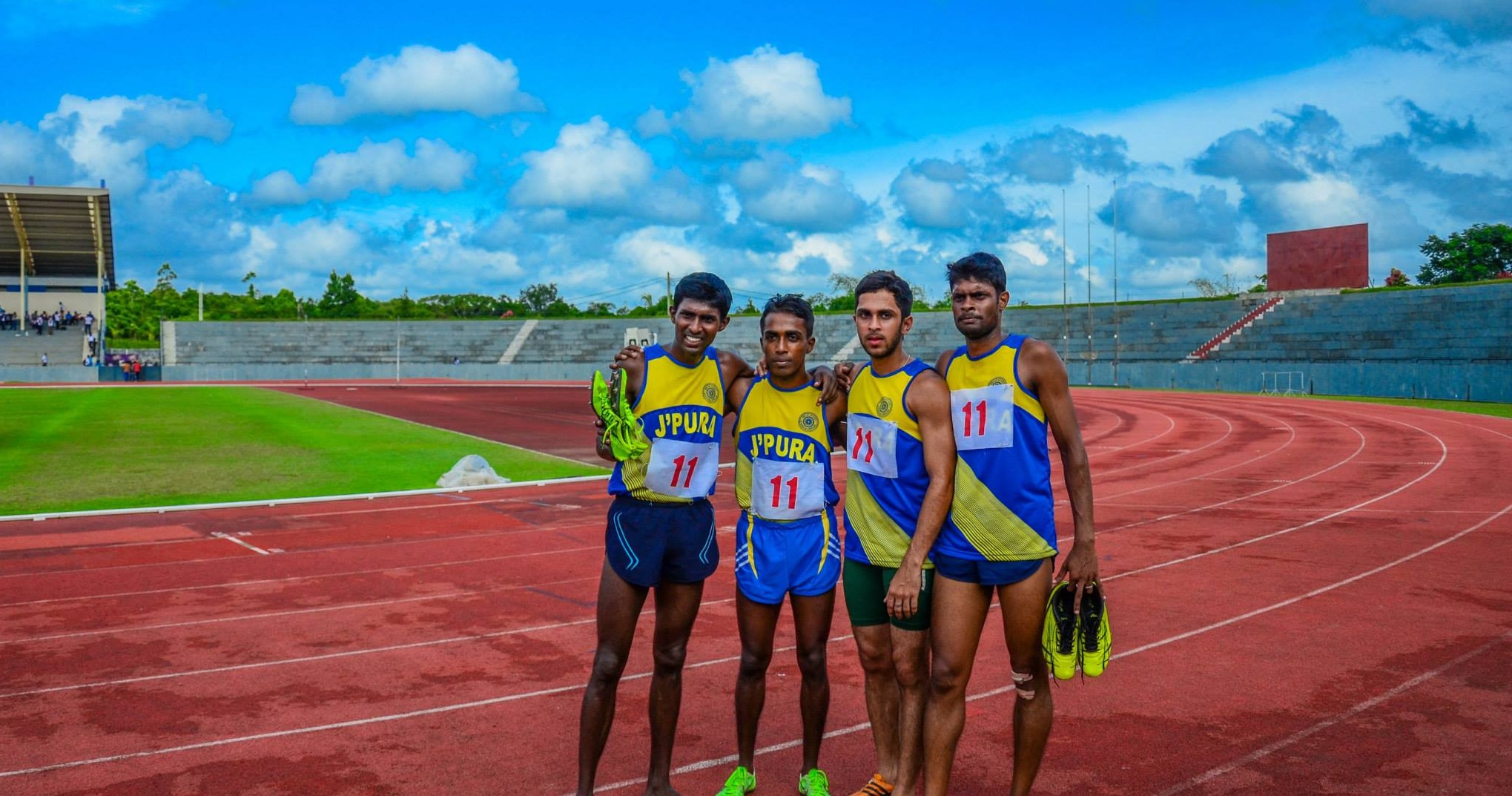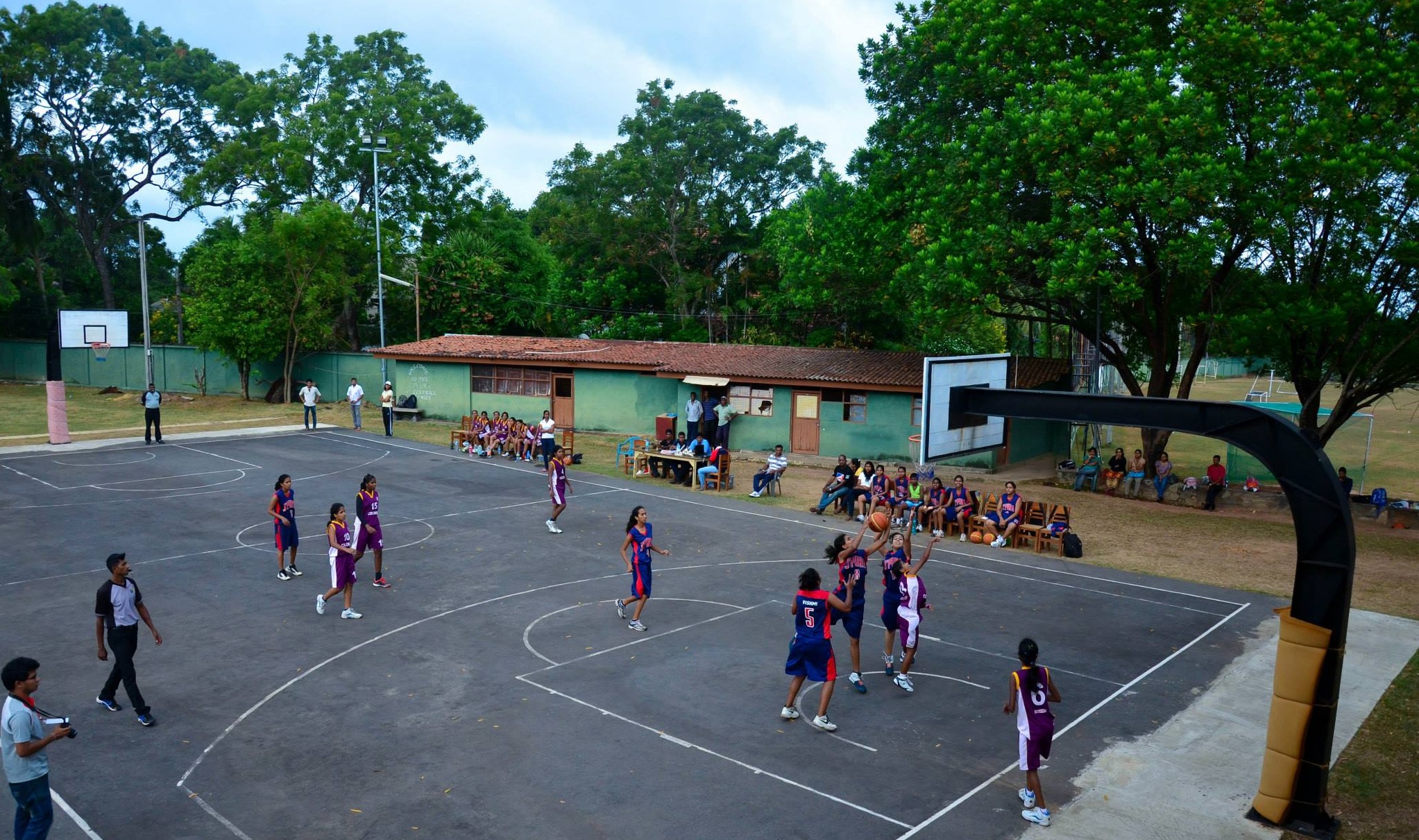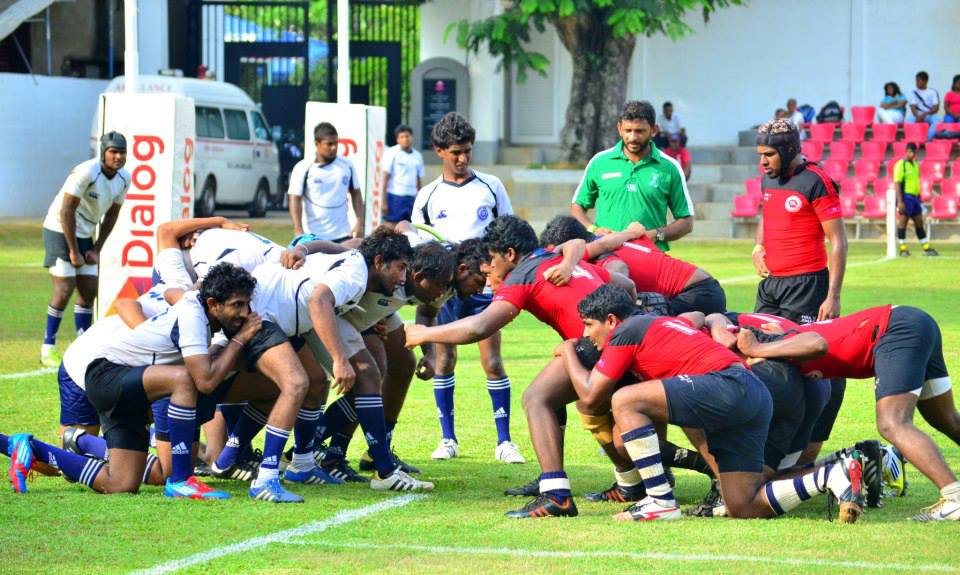 Leadership
There are more leadership developing activities commencing here because; The University of Sri Jayewardenepura creates global citizens who know how to step in, step up, take the lead and get things done.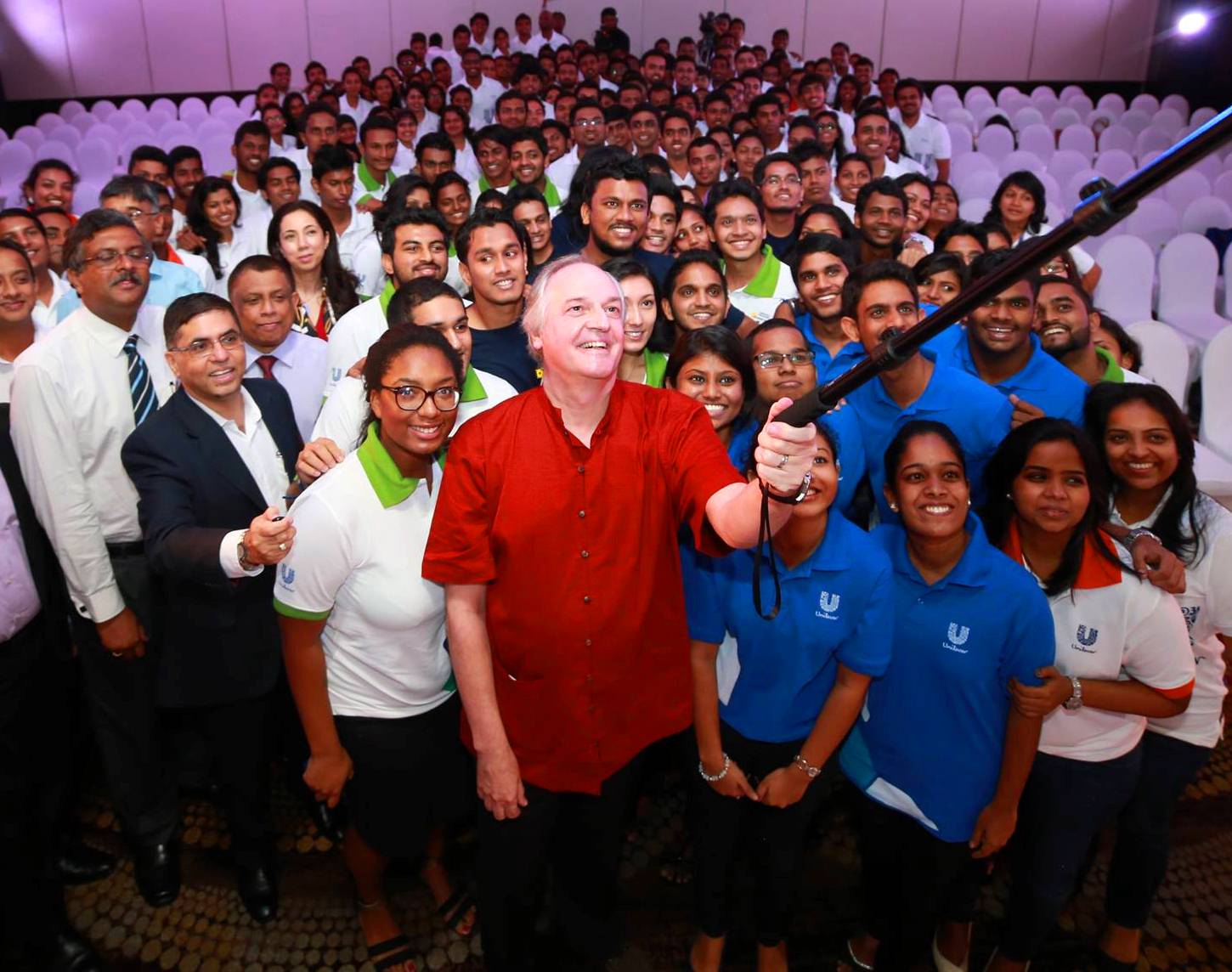 Rural and Urban Surronding
Located in Gangodawila which is near Sri Lanka's capital Sri Jayewardenepura Kotte and the commercial capital Colombo. The university premise is surrounded by greenery and paddy fields from one side and urban area with facilities from the other; So that it is connected to both suburb and village life.
Vibrant Living Environment
University is located very close to the Bellanwila Park which you can spend your leisure time. Also it is near the Attidiya Bird Sanctuary.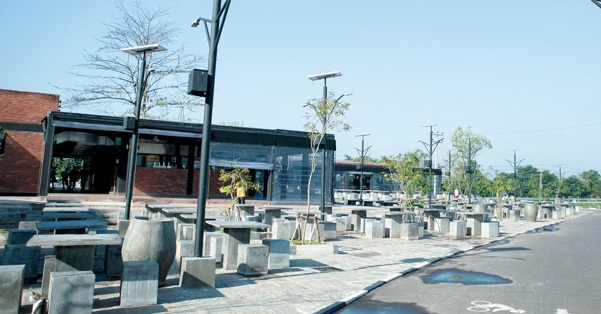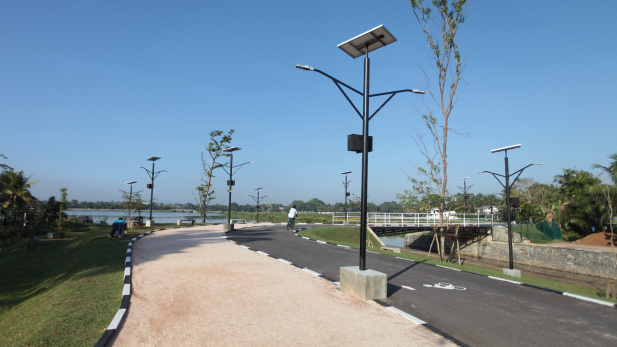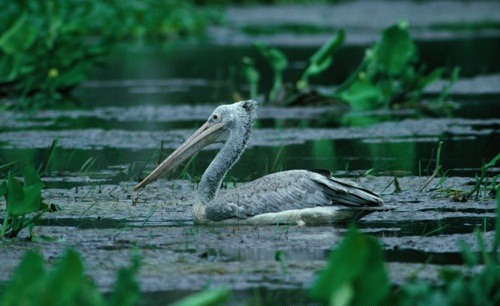 There are two lakes near J'pura; which are Weras Lake & Boralasgamuwa Lake. And it's surrounded by some famous temples such as Pillawa temple, Bellanwila Raja Maha Viharaya, Sunethra Devi Piriven Maha Viharaya and Sri Vijayarama Raja Maha Viharaya. The University site also possess a historical value because part of the land belonged to the nearby Sunethradevi Pirivena which built by King Prakramabahu VI (1412 – 1467).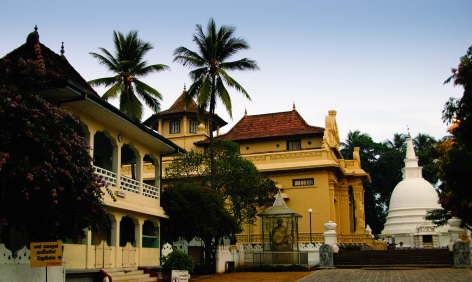 Closest towns to the university are Boralasgamuwa, Maharagama & Nugegoda and the latter two are more famous among students because there are more shopping facilities.