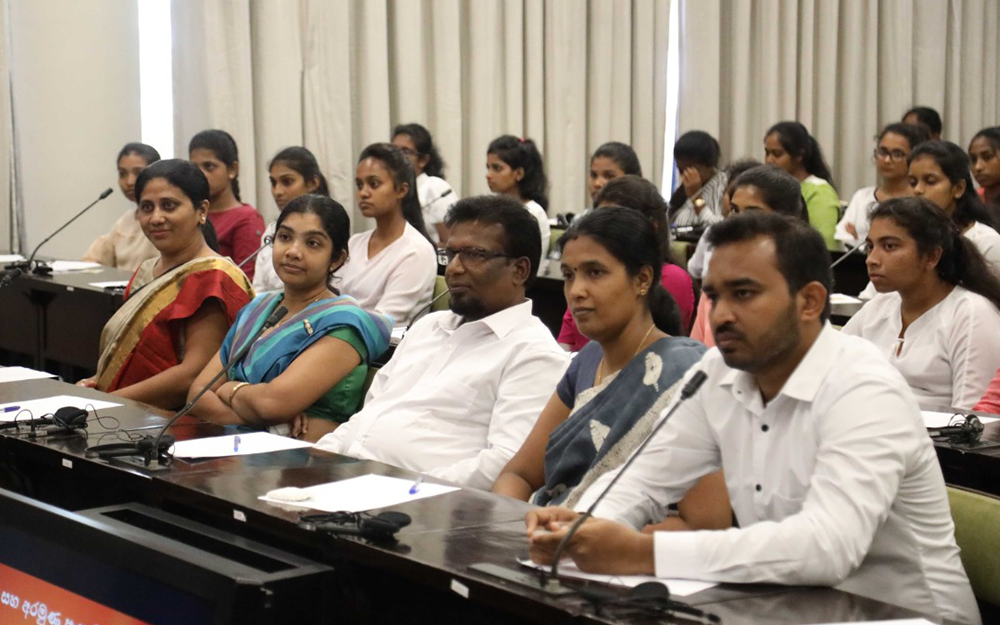 The Department of Public Administration of the Faculty of Management Studies and Commerce visited the Sri Lanka Parliament on 18th February 2020.
The first-year students of the department who are taking the module of Political Science joined the visit together with several academic members of the department.
A special program was organized by the Department of Communication of the Parliament and educates the students on the Parliamentary procedures. Students were able to listen to a debate at the Chamber as well.