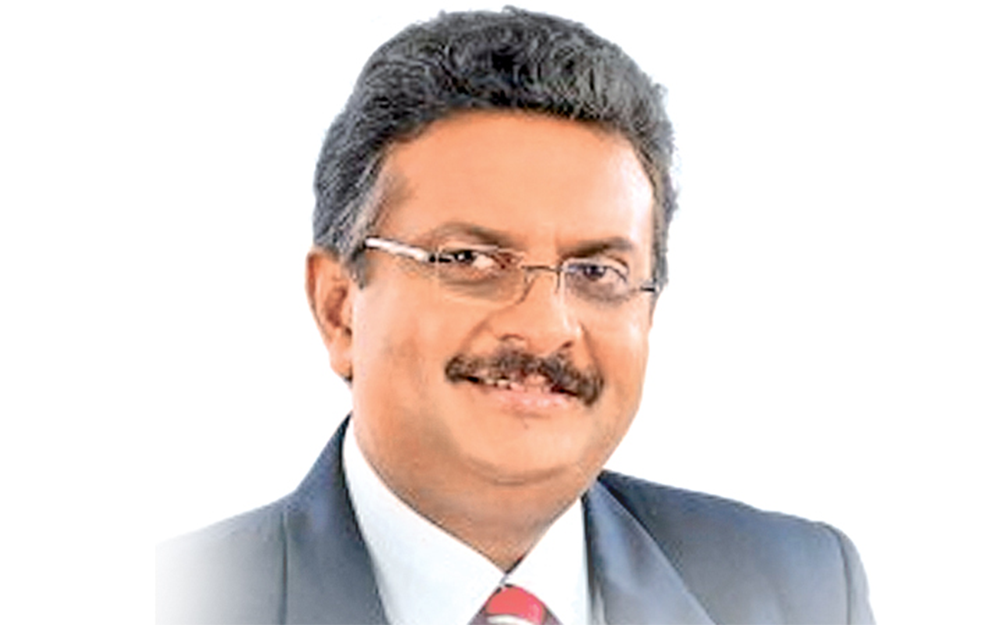 Senior Prof. Sampath Amaratunge, Vice-Chancellor, the University of Sri Jayewardenepura elected as the member representing constituency II comprising of Bangladesh, India, Malaysia, Pakistan, and Sri Lanka the South East Asian Universities in the Association of Commonwealth Universities (ACU) recently.
The Vice-Chancellor who was nominated as the Chairman, Committee of Vice-Chancellors and Directors earlier this year will also act as a representative for all Sri Lankan Universities and other universities in the region who are members of the ACU.
The ACU can be considered as the World's oldest International University Network which was established in 1913. It has over 500 member universities from over 53 countries. The association brings together Universities in Commonwealth countries together so as to create links that will help to advance the knowledge base of the world.
Read More: https://www.acu.ac.uk/