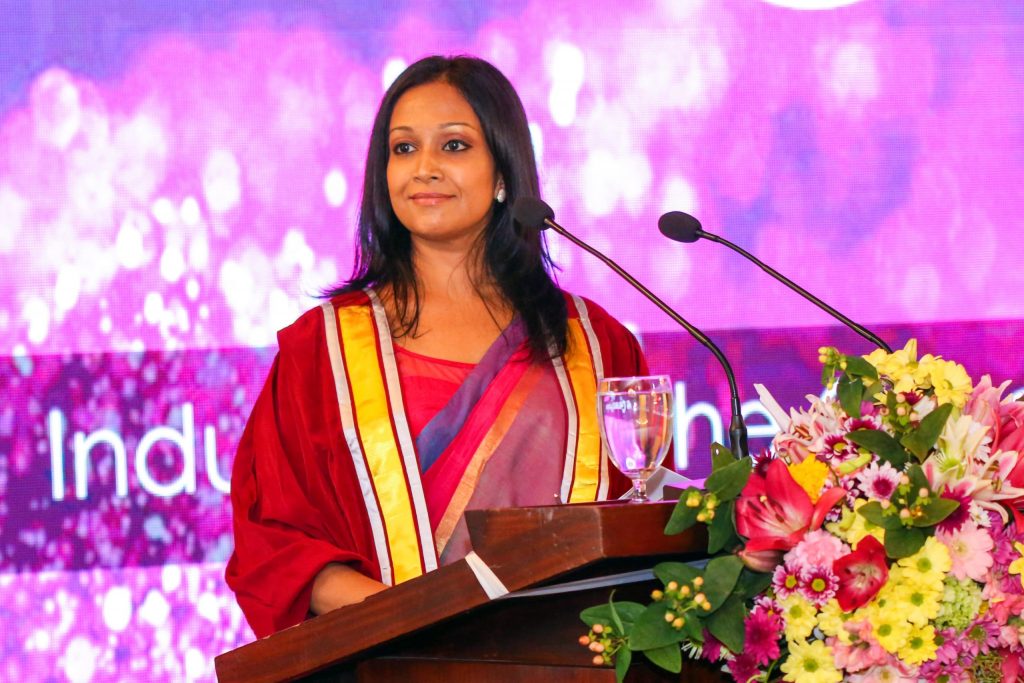 Dr. Theshini Perera; Senior Lecturer, Department of Chemistry of USJ has been interviewed by Groundviews for Women's Day 2021,  a professional in the field of science who has broken stigmas held against women, proving that not only can women drive change and succeed but that they can do so within fields conventionally dominated by men.
Dr. Theshini Perera is a professor and researcher in Chemistry at the University of Sri Jayewardenepura with a special interest in synthesizing new metal complexes having biomedical relevance. She went to Ladies' College, where she was awarded the most outstanding girl of the year award in 1996. She is a graduate of the University of Colombo and received her PhD in Chemistry from Louisiana State University, USA, under the guidance of the world-renowned bio-inorganic chemist Professor Luigi Marzilli. Dr. Perera was awarded the outstanding research scholar award in 2009 and 2010.
Since returning home in 2010, she makes every effort to popularize science and inspire young minds to engage in science and has served the Sri Lanka Association for the Advancement of Science (SLAAS) in many capacities.
News source : https://groundviews.org/